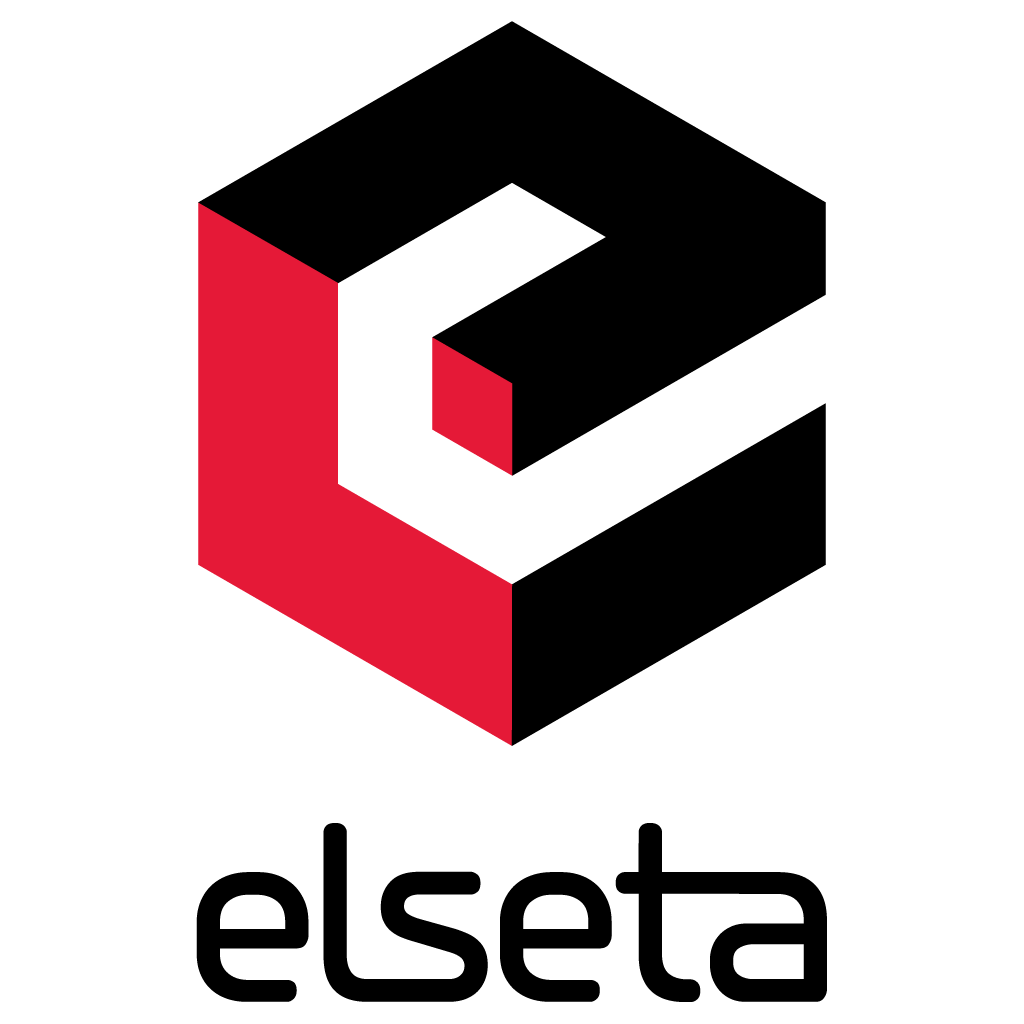 OUR MISSION
Enable utilities and renewables easy maintain and manage power grid infrastructure with Elseta digital products
We are energy management equipment creators.
We believe that electrical energy is main energy source of future society.
We believe in energy management with digital products.
We do modular and scalable products (RTU's, I/Os, FPI) with centralized management in mind. 
OUR FOCUS
Secondary

substation automation;
Overhead lines automation;
Solar/ Wind/ Hydro plant monitoring and power control;
Energy storage solutions;
Vehicles charging infrastructure solutions.
Are you facing particular challenges that require close collaboration with a reliable partner that will go the extra mile?
Let's talk about it – info@elseta.com
Manufacturers
Make equipment smart
At Elseta we understand that manufacturing of equipment for energy field requires electronic devices to make equipment smart. We see an opportunity to partnership with RMU, transformer, recloser, and energy storage manufacturers to create a solution with required features and market fit.
We deliver:
Modular RTU's to integrate into RMU's, reclosers, energy storages and other energy management equipment.
Monitoring platform that enables equipment manufacturers to provide services for customers or to maintain product life cycle.
Improve competitiveness by selecting Elseta with great support, trainings, product agility and modularity.
Utilities
Manage
integration
At Elseta we understand utilities challenges to maintain wide area of electrical grid with regulations, response/demand and maintenance of hundreds and thousands of RTU's.
We deliver:
Modular RTU's with energy field protocols, inputs and outputs, measurements, and fault indications.
Equipment includes all licenses, free configuration software, future updates, and scalability.
VPN management software improve cyber security, enables to create security certificates, easy integration with RTU's, information about equipment status and more.
Fleet management software enables to securely manage and maintain equipment, by monitoring every site, receiving alarms, managing configurations, and firmware versions.
Renewables
Manage and control
At Elseta we understand that distributed energy production requires remote management solutions.
We deliver:
Equipment to control RMU's, inverters, meteo stations with secure communication and wide protocol selection.
Equipment to integrate renewable power plants into the energy distribution grid by providing various algorithms to control the production site for the utilities (as reactive power control, production control, frequency, and others).
Monitoring platform enables easy integration of renewable equipment from different vendors into one Cloud Based platform.
Substation Automation
Perfectly fits for projects where space is limited and is necessary to collect and transmit data from Ring Main Units, Reclosers, Switchgear.
Renewables Monitoring
Renewable power plant owners can collect and monitor energy production parameters. Elseta offers a DNO-compatible solution to monitor and control power in renewable power plants.
Protocol Simulation
Convert, simulate, analyze, and test electrical energy protocols. Elseta offers testing tools for engineers to enable efficient commissioning of electrical equipment.