CONTACT DIRECTLY PARTNERS
If you are planning to inquire about our product in any of the following countries of our partners, please contact them directly, as they are our local distributors and any local sales will be done exclusively through our partners.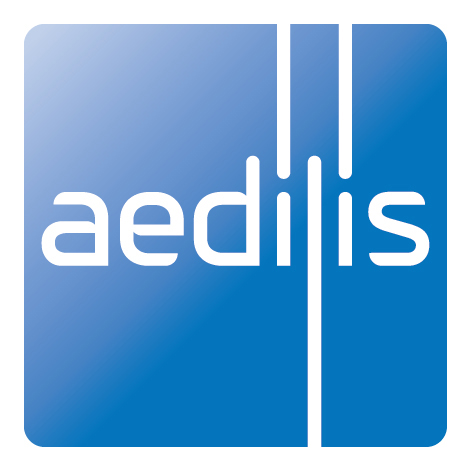 Aedilis partner in Lithuania
AEDILIS is an engineering company, which specializes in substation automation and industrial automation infrastructure projects. 

Elektrometal Energetyka pertner in Poland
Provides solutions for electrical power engineering in Poland. Manufactures modern LV/MV switchgears, LV/MV switching devices and
digital protection terminals.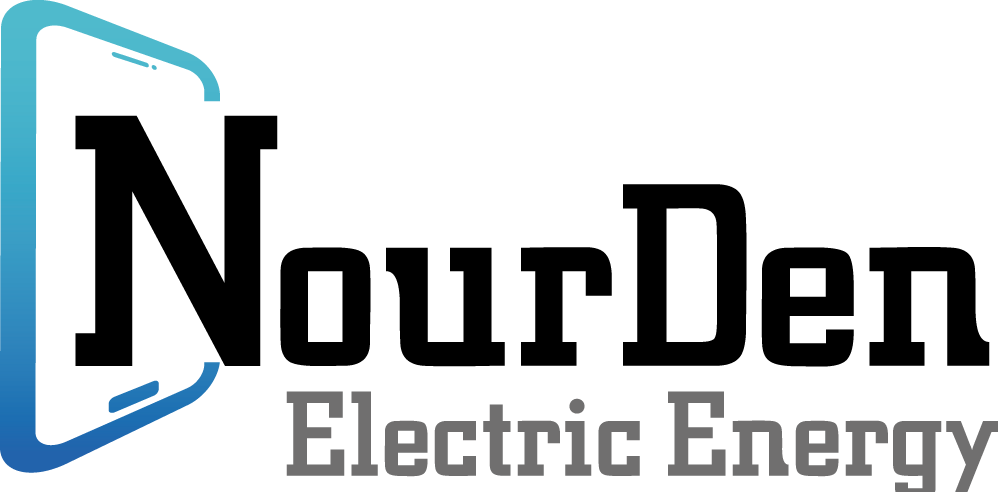 Nourden partner in Jordan
Provides high voltage products, medium voltage switchgear & substation, low voltage switchgear products, and all related accessories in Jordan.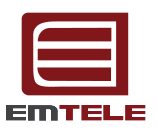 Emtele partner in Finland
Engineering company from Finland. Emtele offer turnkey solutions: long-term service contracts lasting even up to 15 years or the entire life cycle with a single operator. Emtele assumes the overall responsibility for the entire delivery and the post-delivery maintenance and fault correction.