ELSETA WCCLite now has tested and certified IEC 60870-5-104 ed.2 by DNV (KEMA).
We are constantly working to improve our RTU and Datalogger features this release is very special for us and hope for our customers too. Let's look what was changed: Excel configuration now works 10x times faster and no limiting signals. Now you can use same as was...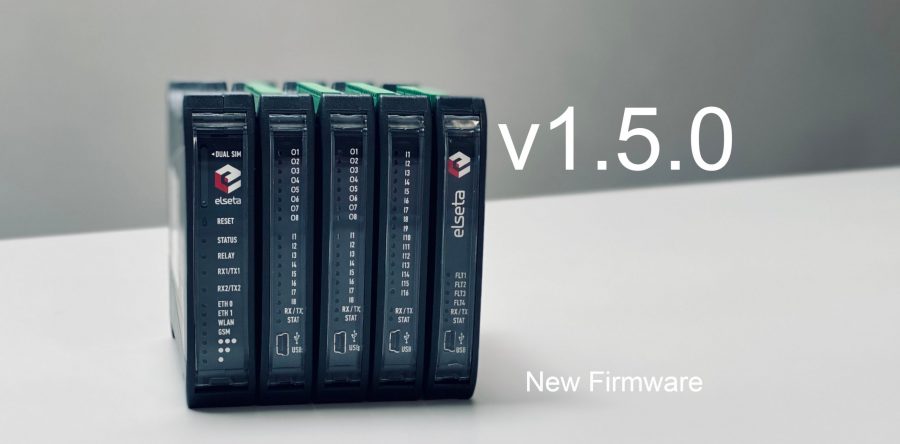 We are excited to announce the long-awaited v1.5.0 firmware release for ELSETA's WCC Lite. With v1.5.0 we introduce major updates to WCC Lite capabilities. See below all that it entails: Remote debugging and protocol analysis of WCC Lite protocols on your PC: By using...