Project at a glance:
Product: ELSETA WCC Lite
Client type: Primary substations
Location: Chernivtsi region, Ukraine
Project solution:
Activolt LLC is a company based in the city of Ivano-Frankivsk, which operates in the field of automation of the electricity industry in Ukraine. The company focuses primarily on the needs of electricity distribution system operators, which make up a large part of its customer base.
The customer has an ongoing project for the technical modernization of monitoring systems of 110/35 kV substations in the Chernivtsi region (Western Ukraine). In the first phase of the project, ten devices are required for the existing substations. This involves the automation of medium-voltage electrical networks and the integration of renewable energy sources.
To meet the requirements, we recommend implementing a solution that includes a protocol converter such as WCCLite that can read data from electricity meters with DLMS/COSEM serial protocol and convert it to Modbus TCP or IEC 60870-5-104 protocols. This solution would allow the customer to transmit data to a substation automation system or a SCADA system, ensuring efficient and reliable monitoring of their power networks.
We propose to work closely with the customer to customize the solution to their specific requirements. This may require performing a detailed analysis of the existing infrastructure and identifying any compatibility issues or limitations.
Ultimately, with this solution, we can help the customer modernize their monitoring systems and integrate renewable energy sources, resulting in more efficient and sustainable operations.
1. The solution is to extract parameters from electricity meters installed in substations based on the DLMS protocol and convert them to Modbus or any other desired protocol. These parameters can then be displayed in the SCADA system, allowing better monitoring and control of the power grid.
2. The project requires communication with a minimum of 5 and a maximum of 25 electricity meters based on the DLMS protocol. The meters used include Actaris SL7000 (SL 761.B0.71) and Elgama-Elektronika (EPQS 122.08.07LL, EPQS 122.06.07LL).
3. Each meter is capable of transmitting 5 to 7 data points, depending on the model and its characteristics.
4. The physical interface of the meters used is either RS232 or RS485, which enables reliable and efficient data transmission between the meters and the system.
You can contact Activolt for your projects in Ukraine here: https://activolt.ua
Documentation
For more information on DLMS, Modbus, and IEC 60870-5-104 protocols, as well as configuration options for WCCLite and other related products, we recommend a visit to wiki.elseta.com. There you'll find a wealth of resources to help you better understand these technologies and how they can be used to optimize the performance of your systems.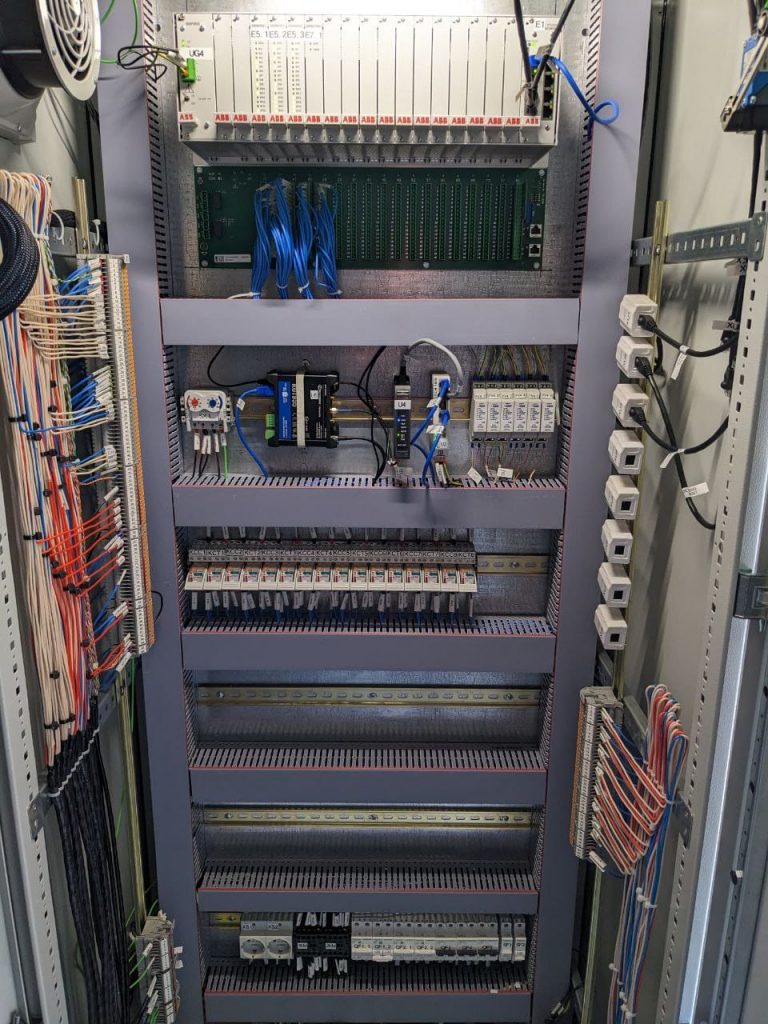 Contact Us